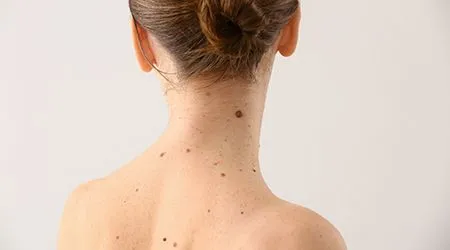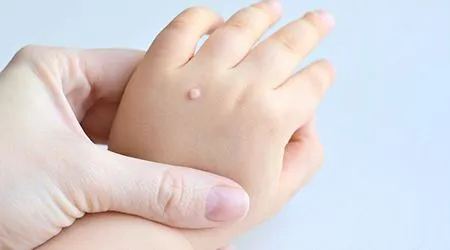 From acne to psoriasis to dermatitis, the health of your skin is vitally important for your overall health and well-being. At Alabama Dermatology, our providers have the power of education and experience to recognize and treat adult and pediatric skin conditions. Our priority is to deliver quality care, information and treatment in a professional and caring environment.
Our board-certified medical dermatologists and certified nurse practitioners are dedicated to treating each patient's unique skin conditions while also providing the counsel and guidance necessary to make informed choices for long term results. We want your skin to stay healthy and beautiful while you live a long, healthy life.
Education is important for the understanding of your condition as well as achieving long-lasting results. Please visit our education library HERE to learn about various medical dermatology diagnoses.
SKIN CANCER
Our team of physicians also have years of experience in the detection and treatment of skin cancers. At least 1 in 5 people in the United States will develop some form of skin cancer. Fortunately, if detected early, most types can be successfully treated before they can spread to surrounding tissue and other parts of the body. Since most skin cancers are visible, most lesions can be diagnosed and treated at an early stage. This is why it is recommended that patients examine their skin on a monthly basis and then have yearly skin examinations performed by a board-certified dermatologist.
Our team of medical dermatologists are experts in skin cancer prevention, diagnosis and successful treatment options. Please click HERE to learn more about skin cancers, risk factors, prevention and detection.