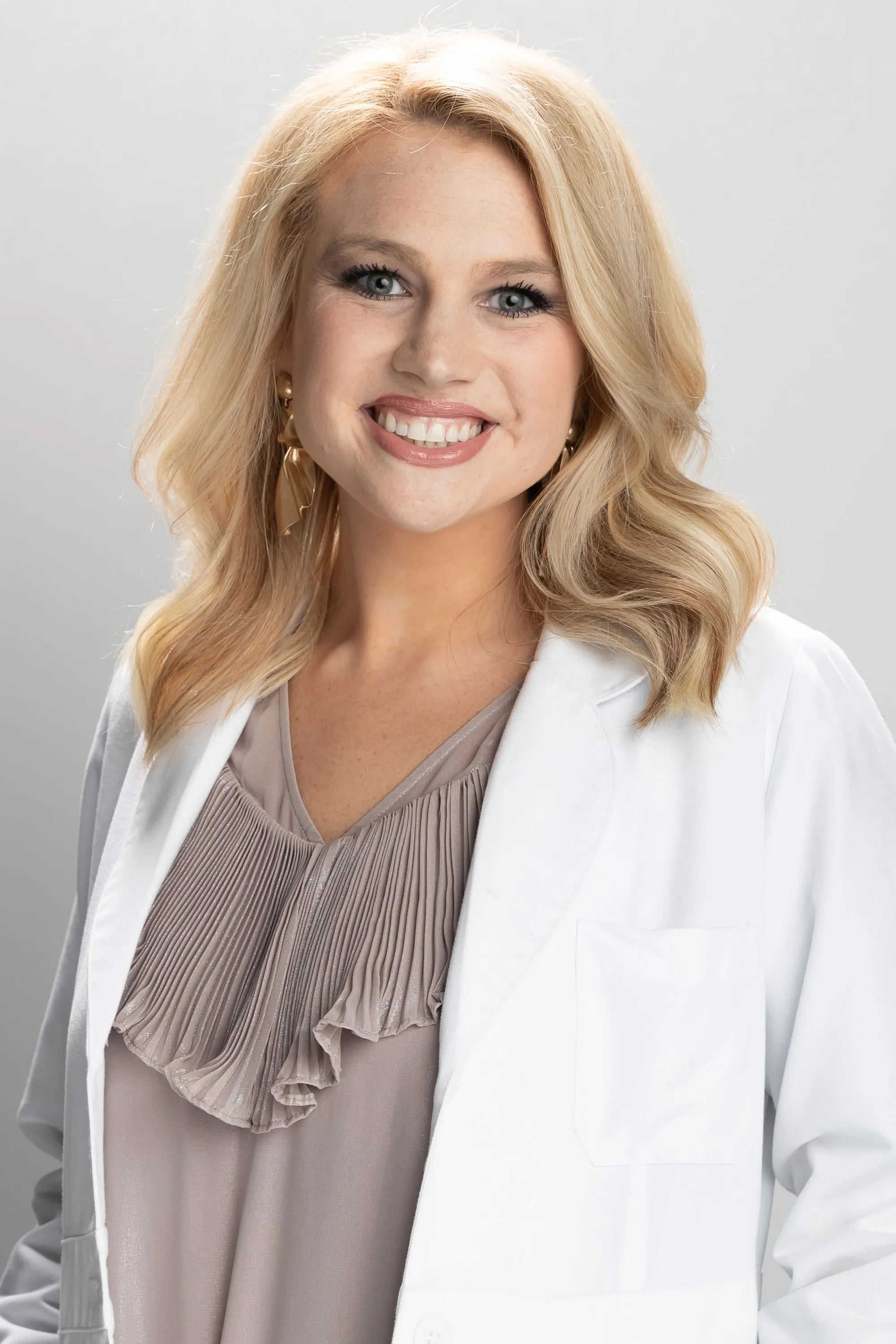 Shelby Warren was born and raised in Tuscaloosa, Alabama. Shelby received her Associates Degree in Nursing from Shelton State and later graduated magna cum laude from the University of Alabama with her Bachelors Degree in Nursing.
Soon after, she completed her Family Nurse Practitioner degree from the Capstone College of Nursing in 2020. She has worked in the field of Dermatology at Alabama Dermatology Associates for five years.
Shelby currently resides in Northport, Alabama with her husband Parker. She enjoys spending time with her family and friends, playing with her dogs, and reading books. She looks forward to serving the Dermatology needs of her community.
Services Performed:
General medical and surgical dermatology.